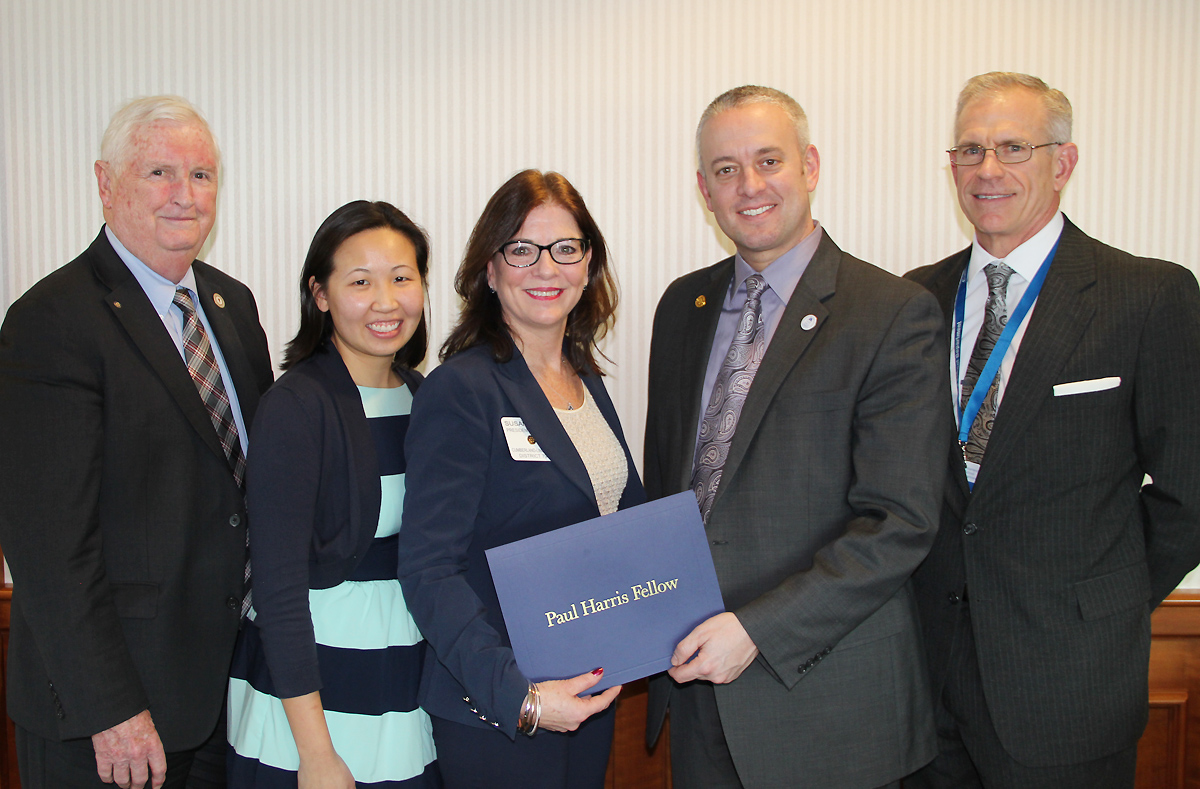 When you think of the word Phoenix, what words come to mind? Do you think of the mythical bird which has the ability to burst into flames and then be reborn again from its' ashes? Do you think about the closing of one chapter, the process of being born anew, or the hope that bird must feel once it is given a fresh slate?
Our name, Fēnix, comes from the old English spelling of the word. Now, when you think of the name Fēnix Real Estate, what do you think of? Here at Fēnix, your past, present, and future are our priority. If you are getting ready to close a chapter of your life and finally move out of that house you've lived in your whole life, we're here for you. If you are thinking of moving to Rhode Island or Massachusetts from a different state, we're here for you. If you are hoping to find the perfect home to start a family, we're here for you. If you're looking for help with anything in between, we're here for you too! Almost all of our agents here at Fēnix Real Estate have lived in Rhode Island for their whole lives. Our agents have the native knowledge of the area and the personal touch to be able to put your family in the neighborhood you want to be in. Our Realtors are experienced in buying and selling homes as well as buying and selling multifamily homes and condominiums.
If you need an appraisal on your home, multi-family building, or commercial building, please visit our sister company, Appraisal Solutions, LLC, where our team of experienced appraisers will be glad to help you.
Whether you are looking to buy, sell, relocate, get representation, an appraisal, or any other services; we have it covered. Let Fēnix Real Estate and our experienced professionals help guide you on your journey, regardless of the destination.