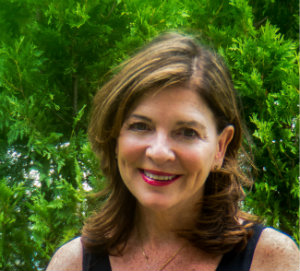 Susan Kelly, SRA, GA, GAA

Founder and Principal Broker
Office: 401-475-4999
Mobile: 401-378-6347
Fax: 401-349-0491
Email: Susan@fenixri.com


Experience
Susan Kelly has been in the real estate and appraisal business for over 10 years with a broad background in many other fields. She became a licensed Residential Appraiser in 2008. Shortly after, Susan founded her own appraisal company, Appraisal Solutions. Susan is now a certified appraiser in Rhode Island, Massachusetts, and Connecticut. With an interest in forming her own real estate brokerage company, she founded Fenix Real Estate in January 2014.
Susan is also an avid member of many professional associations. Some of which include: the Appraisal Institute, Board Member of the R.I Mortgage Bankers Associates, Chamber of Commerce, and the Cumberland/Lincoln Rotary Club. Aside from Susan's professional Career, she is also a mother who is actively involved in her local community. Susan volunteers for the Lincoln School Department, MS Society, Family Literacy Learning Center, and the Blackstone Valley Children's Shelter.
Designations
e-PRO Internet Marketing Specialist
ABR Accredited Buyers Representative
SRES Senior Real Estate Specialist
GAA General Accredited Appraiser
SRS Seller Representative Specialist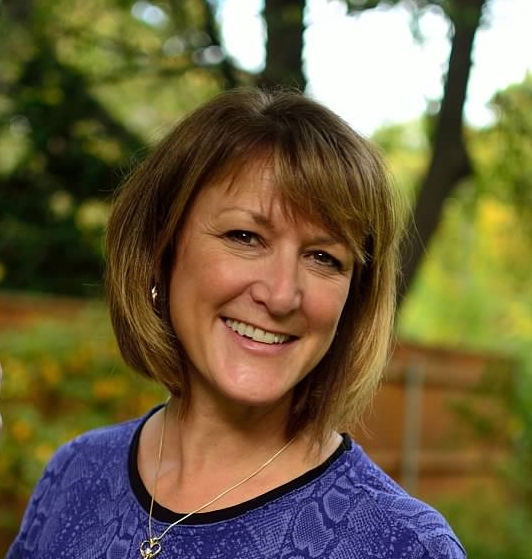 Jackie Clegg

Sales Associate
Office: 401-475-4999
Mobile: 401-744-0185
Fax: 401-349-0491
Email: Jackie@fenixri.com

Experience
Jackie Clegg is a licensed Real Estate agent in the state if Rhode Island and is part of the team at Fenix Real Estate. Her many years of interaction with the public has played an intricate role in her ability to communicate and have strong people skills. Her warm, friendly and honest approach to her clients enable your experience in your Real Estate adventure to have a positive outcome.
Jackie has lived in Cumberland Rhode Island for the last nineteen years where she has raised her two daughters. She has had community involvement and has played an active role in her children's schools as a member of the PTO. She has volunteered her Dental services for the Army reserves and has volunteered for many events at in her Community, Church and children's schools. She also holds an Associates degree and completing her Bachelors degree at Rhode Island College.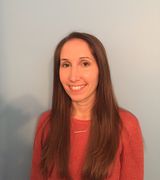 Megan Gonzalves

Sales Associate
Office: 401-475-4999
Mobile: 401-465-7137
Fax: 401-349-0491
Email: Megan@fenixri.com

Experience
Megan began working with Fenix Real Estate in January of 2016 and is licensed in both Rhode Island and Massachusetts. She graduated from Bryant University with a Bachelor's in Psychology and a minor in Business Administration. She went on to receive her Master's degree in Mental Health Counseling at Boston University. Due to her experiences, Megan understands the value of thorough communication with clients in order to provide excellent customer service. She strives to provide the best experience possible for both buyers and sellers.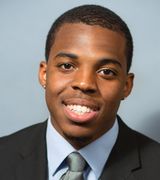 Raymond Hill

Sales Associate
Office: 401-475-4999
Mobile: 401-422-6731
Fax: 401-349-0491
Email: Raymond@Fenixri.com

Experience
Ray is a young vibrant real estate professional whose clients' satisfaction and best interests are primarily important. His desire to serve his clients, coupled with his market expertise being a Rhode Island native and superior negotiating skills set him apart from other agents. Whether buying or selling, Ray Hill will provide you the special attention of dedicated asset working in your corner to get the job done. He is praised by his peers and clients for his enthusiasm, patient approach and unwavering loyalty.
Ray was born and raised in Providence, RI and grew up in the Mount Pleasant Area. He attended, Rhode Island College and graduated cum laude of the class of 14' with a Bachelor of Science degrees in Accounting and Operations Management. Ray works as Staff Accountant for the Pawtucket School Department. He has been working as a Real Estate Agent for Fenix Real Estate for the past three years. His expertise is in the Providence and Kent County properties, where he has worked with buyers, sellers, and investors. He has strong relationships with local banks, residents, and attorneys. Ray owns his own real estate investing company where he assists buyers and sellers looking to invest. Consistently, Ray has shown patience and understanding working with first time home buyers navigating through the process to assist buyers to purchasing their first homes.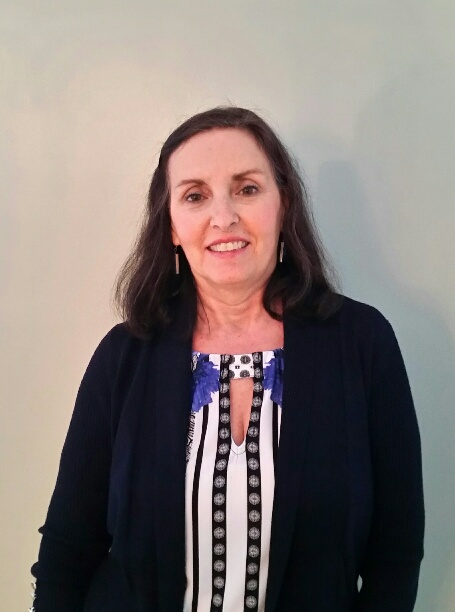 Theresa Jaquet

Sales Associate
Office: 401-475-4999
Mobile: 401-241-3617
Fax: 401-349-0491
Email: Theresa@fenixri.com


Experience
Theresa Jaquet has been working in the Real Estate Industry in New England for over 30 years. Born in Italy, Theresa moved to the United States in 1960 with her family. She grew up in Queens, eventually going to school at the City University of New York's Bernard Baruch College where she graduated in 1980 with a Bachelor of Business Administration in Marketing Management. Theresa then moved to Rhode Island and worked as a real estate developer for four years while working towards her Real Estate License. Since then, she has worked as a property manager in a large apartment complex, a property manager in a condominium development in Lincoln, and she has also worked as a sales assistant for a property management agency in Warwick.
She received her Certified Residential Appraisal License about fifteen years ago and has experience performing appraisals for many different companies including Fannie Mae and our sister company, Appraisal Solutions. Theresa is family-oriented, caring, and friendly. She will always put her clients first so that she can help your family find the home of your dreams. She likes to stay active in her community as well. She was a member of the Rotary Club of Warwick and is a member of the Rhode Island Association of Realtors.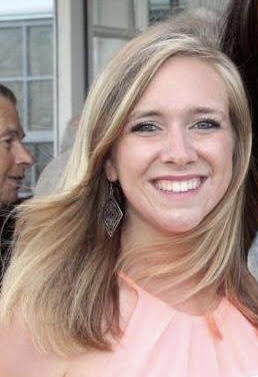 Liz Early

Office Manager
Office: 401-475-4999
Fax: 401-349-0491
Email: liz@fenixri.com




Experience
Liz Early is the office manager and bookkeeper of Appraisal Solutions and Fenix Real Estate. Liz grew up in Connecticut. She graduated from the University of Rhode Island in 2017 with a Bachelor of Arts in French and a Bachelor of Science in Marine Affairs. While working towards her degree, Liz worked as a Sailing Instructor at a small Yacht Club in Connecticut. She also spent two summers living in Nantucket and working at as an Environmental Educator for a children's program on the island. Liz handles most of the day to day tasks for each company including bookkeeping and social media marketing.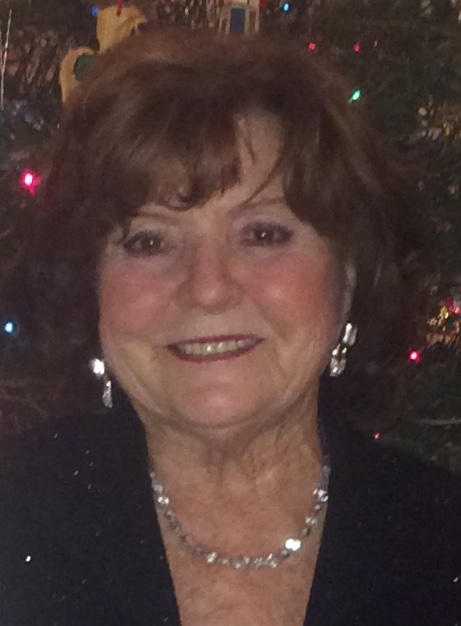 Ellen Collins-Frazier

Team Secretary
Office: 401-475-4999
Fax: 401-349-0491
Email: Ellen@fenixri.com



Experience
Ellen Collins-Frazier is a well-established saleswoman, having spent most of her life working as a sales representative for several different companies. Ellen went to the Johnston & Wales Business School and graduated with an Associate's Degree in Business. She then went on to work as a Manufacturing Sales Representative for a company in Framingham, Massachusetts. She later went on to work as an Account Representative for Proctor & Gamble, the company that creates Tide, Dawn, Febreze, and many other household products. Ellen has four lovely children including the Founder of Fenix Real Estate and Appraisal Solutions, Susan Kelly.