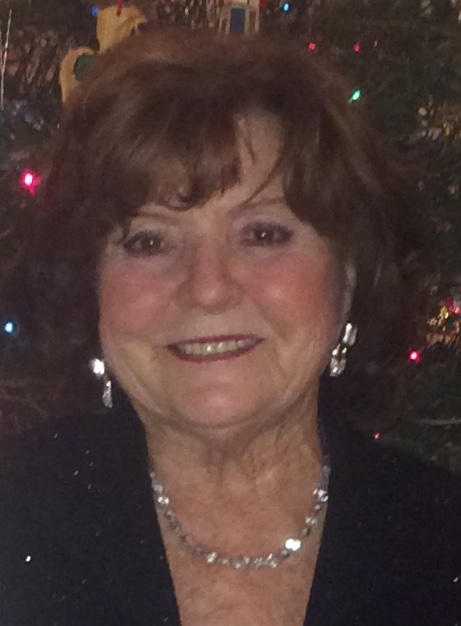 Team Secretary

Office: 401-475-4999
Fax: 401-349-0491
Email: Ellen@fenixri.com



Ellen Collins-Frazier is a well-established saleswoman, having spent most of her life working as a sales representative for several different companies. Ellen went to the Johnston & Wales Business School and graduated with an Associate's Degree in Business. She then went on to work as a Manufacturing Sales Representative for a company in Framingham, Massachusetts. She later went on to work as an Account Representative for Proctor & Gamble, the company that creates Tide, Dawn, Febreze, and many other household products. Ellen has four lovely children including the Founder of Fenix Real Estate and Appraisal Solutions, Susan Kelly.