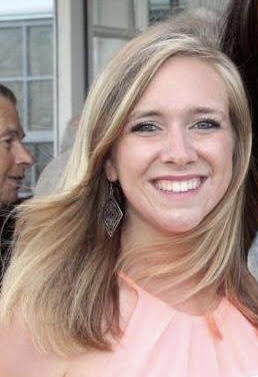 Office Manager

Office: 401-475-4999
Fax: 401-349-0491
Email: Liz@fenixri.com



Liz Early is the office manager and bookkeeper of Appraisal Solutions and Fenix Real Estate. Liz grew up in Connecticut. She graduated from the University of Rhode Island in 2017 with a Bachelor of Arts in French and a Bachelor of Science in Marine Affairs. While working towards her degree, Liz worked as a Sailing Instructor at a small Yacht Club in Connecticut. She also spent two summers living in Nantucket and working at as an Environmental Educator for a children's program on the island. Liz handles most of the day to day tasks for each company including bookkeeping and social media marketing.