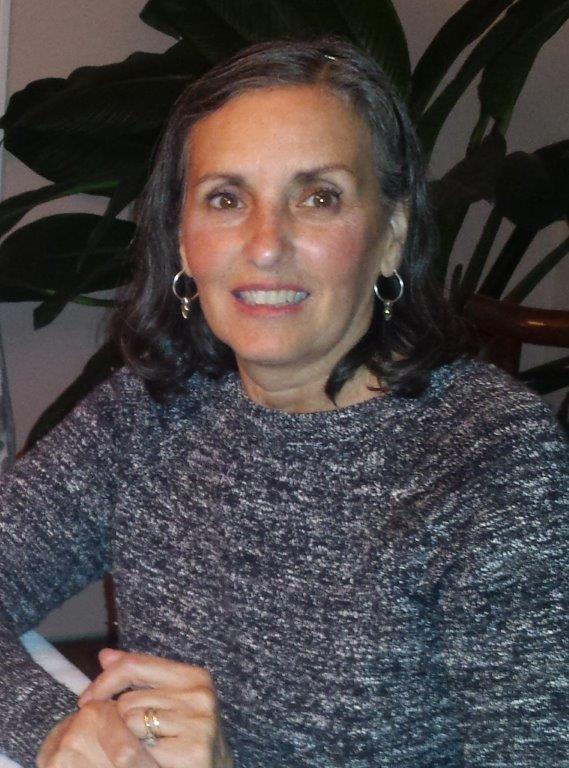 Sales Associate

Office: 401-475-4999
Mobile: 401-241-3617
Fax: 401-349-0491
Email: Theresa@fenixri.com
Theresa Jaquet has been working in the Real Estate Industry in New England for over 30 years. Born in Italy, Theresa moved to the United States in 1960 with her family. She grew up in Queens, New York, attending school at the City University of New York's Bernard Baruch College where she graduated in 1980 with a Bachelor of Business Administration in Marketing Management. Theresa then moved to Rhode Island and worked with a national real estate developer for four years while working towards her Real Estate License. She started her real estate saleswoman career with Coldwell Banker in 1988. Since then, she has worked as a property manager in a large apartment complex, a property manager in a condominium development in Lincoln, and she has also worked as a sales assistant/property manager for a real estate firm in Warwick.
She received her Certified Residential Appraisal License about fifteen years ago and has experience performing appraisals for many different companies including Fannie Mae and our sister company, Appraisal Solutions. Theresa is family-oriented, caring, and friendly. She will always put her clients first so that she can help your family find the home of your dreams. She likes to stay active in her community as well. She was a member of the Rotary Club of Warwick and is a member of the Rhode Island Association of Realtors.